DETAIL
For winter only !! Hot smoothie and body and mind are warm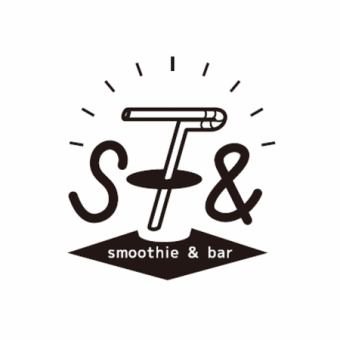 Nutritious Hot Smoothie !! Healthy · Natural · Power Charge of drip infusion!
Combination of sticky sweet alcohol and soymilk purchased from Oita Prefecture.
Those who missed breakfast !!
Course menu
Seasonal smoothie \ 400
November until the end of December
☆ Smoothies of La France and Avocado from Yamagata Prefecture
Winter only !! HOT Smoothie \ 400
☆ drink Apple pie
Drinking drip !!
Natural healthy power charge
Sweet and soy milk smoothie \ 400
☆ Sweet Sake's Green Smoothie
☆ Sweet sake and ginger ginger smoothie